Has your engine failed, or have you noticed warning signs that it may soon? You probably need engine repair. Our service center at Mercedes-Benz of Midland has you covered when it comes to this automotive service.
We welcome drivers in and around Midland, Odessa, and San Angelo, Texas, to learn more about our engine repair services. See what our knowledgeable and experienced team can do for you!
Our Engine Repair Services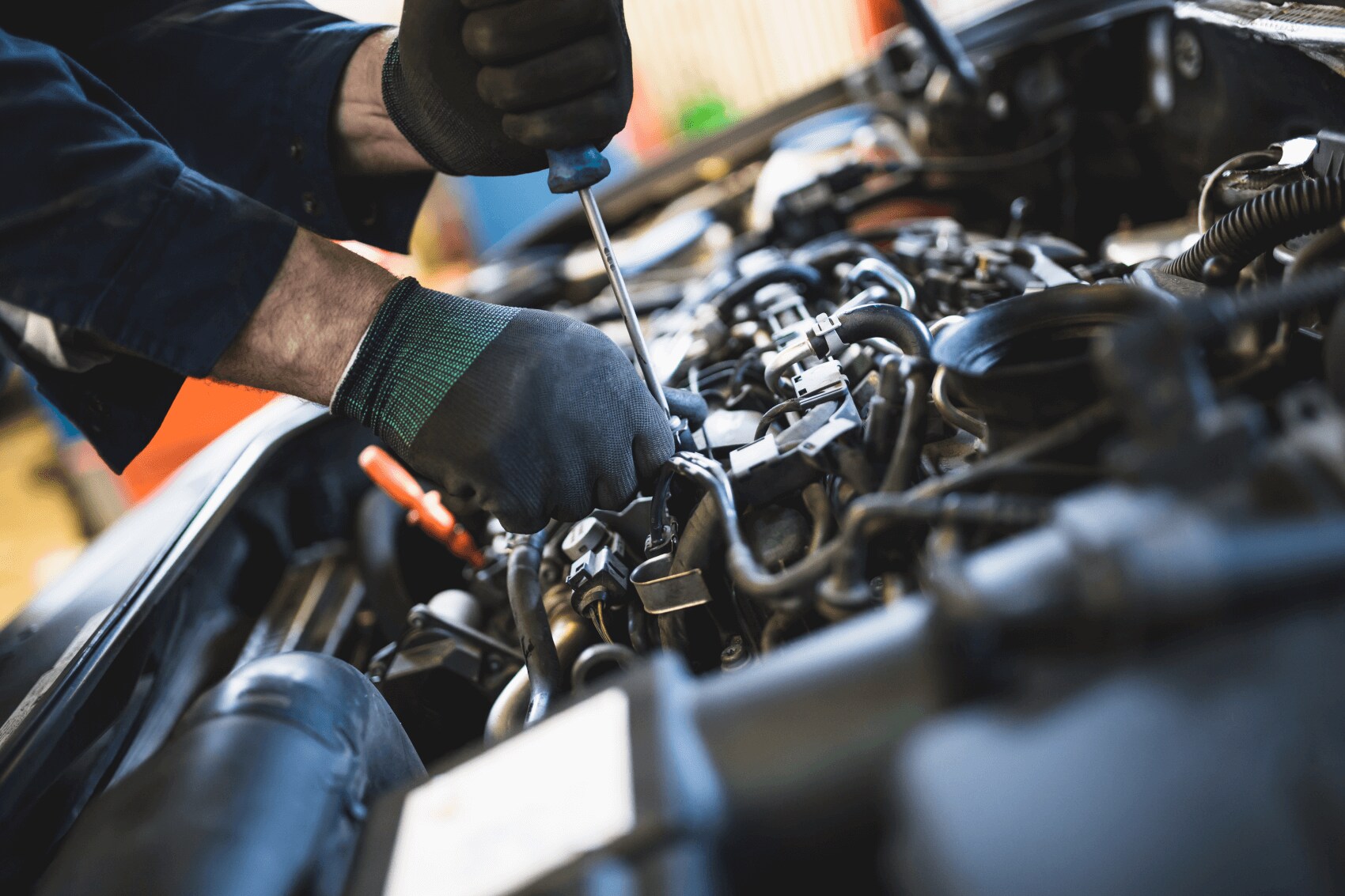 Our certified technicians understand what's involved in engine repair. It can be a complex process depending on what parts need to be replaced.
Engine repair may involve rebuilding the head, replacing worn pistons, putting in new timing components, decking the block, and replacing the rod and main bearings. Our team can handle it all.
Is it more economical to repair your engine or simply replace your vehicle? We'll help you determine the answer, so you get the best value from your experience with us.
Signs You Need Engine Repair
If your car has engine trouble, how will you know? Look for these warning signs that your engine isn't performing at its best and schedule a consultation with our automotive experts:
Knocking noise: A knocking noise coming from under the hood could mean your engine's bearings need replacing.
Exhaust smoke: Black smoke means too much gas is getting into the combustion chamber, and blue smoke means coolant is leaking inside the engine.
Decreased performance: When you notice your car takes longer than usual to get up to speed-or lower fuel economy than normal-engine trouble could be the culprit.
Check engine light: The check engine light illuminates to indicate many different problems, so you'll want to perform a diagnostic to understand why it is glowing.
Synthetic Motor Oil Replacement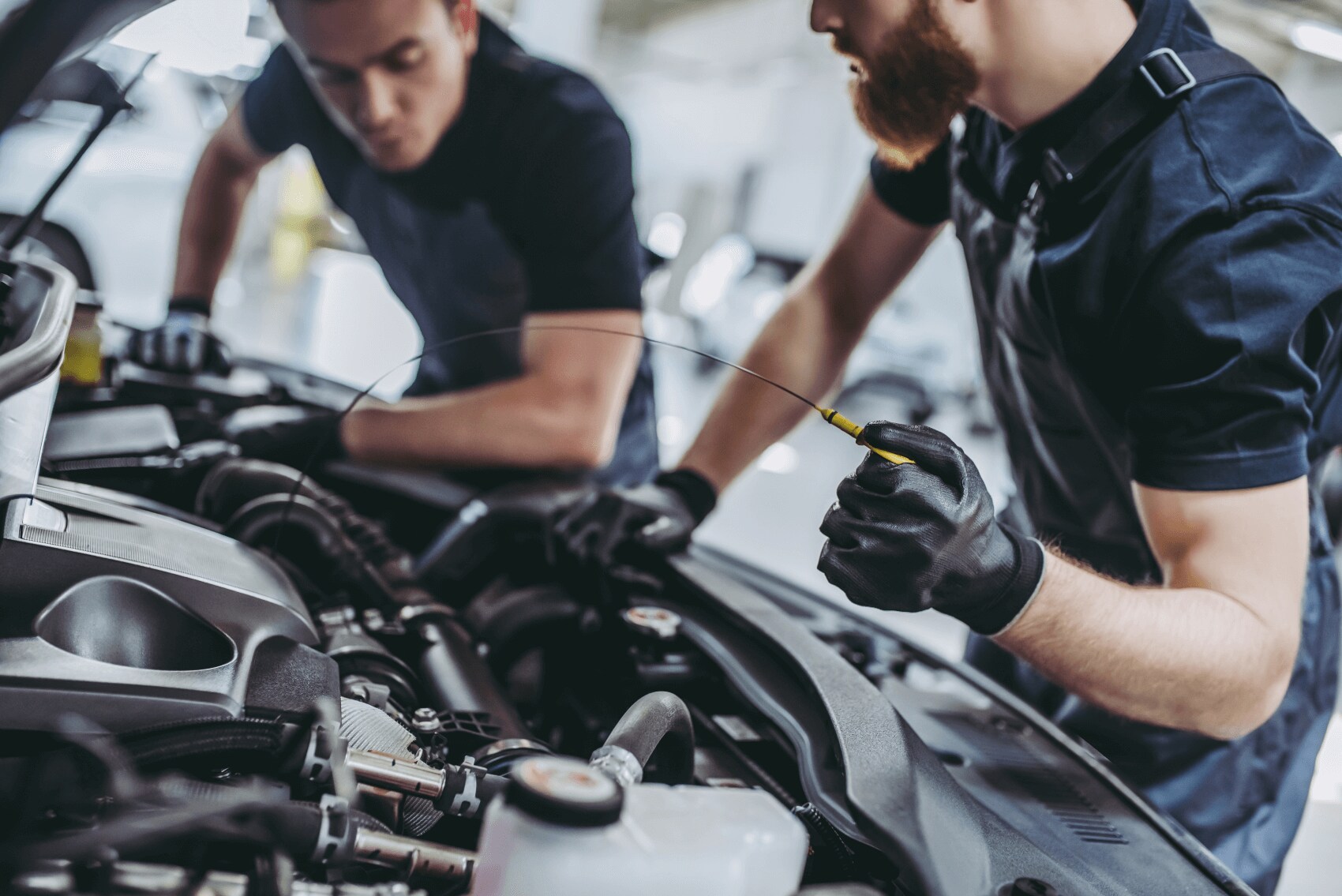 In some cases where you experience engine trouble, engine repair may not be necessary. The problem may be solved with a simple synthetic motor oil replacement (if the motor oil is the source of the problem). 
Our certified technicians can replace your synthetic motor oil and swap out the oil filter too. We can perform this service in less than 30 minutes, so your engine can run smoothly on fresh, manufacturer-recommended motor oil.
Where Is There Engine Repair near Me?
For engine repair near Midland, Odessa, and San Angelo, TX, come by our service center at Mercedes-Benz of Midland!
Book your appointment online today, and we'll see you and your car soon!